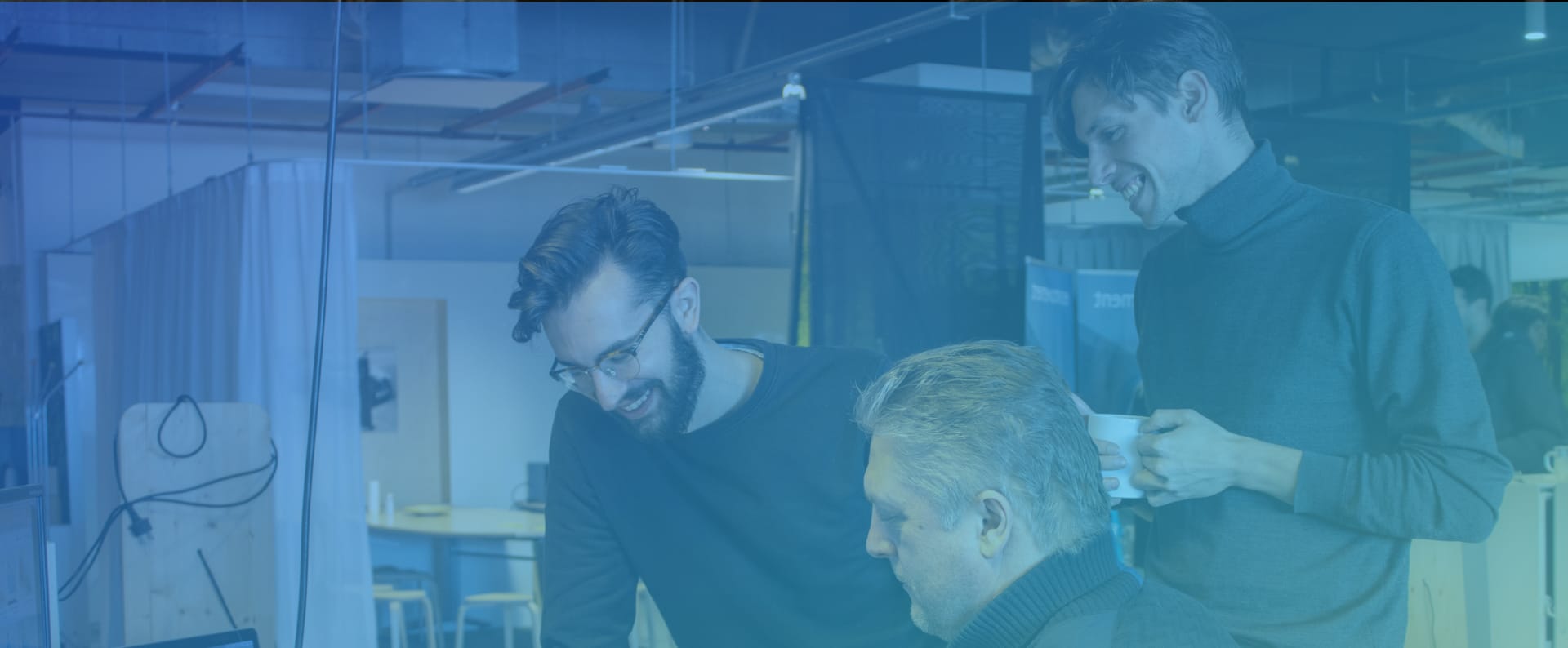 Full Stack Developer
Utrecht

,

Utrecht

,

Netherlands

Product
Job description
Working on a greener world together with Google, TomTom, Apple and Tesla and working on various front-end and backend projects within React and PHP. All together in a startup environment with a diverse group of people from all around the world (18+ nationalities). If this sounds interesting, you can either contact us straight away or read the vacancy first.
Your challenge
As a full stack developer you will be part of our Product team composed of full stack developers, a Technical Writer and a UX/UI Designer. Your challenge is to further develop and maintain our data platform of charge point and pricing data according to our roadmap. Today we store real-time data of millions of charge points in our database. This number will only grow further the coming years. You'll work on all customer, partner- and employee-facing applications we have. The first and most urgent project that you'll be handling, is reshaping our DRP (user interface to receive data) and building multiple new dashboards for our clients. Activities include:
Maintaining and adding data attributes and features in our customer-facing APIs;

Refactoring and expanding our Data Retrieval Platform with dashboards for quick market insights and for downloading snapshots of our data for analysis purposes;

Improving and expanding Charlie, our internal system for analysing and correcting our data;

Refactoring and improving our internal system Penny for pricing data;

Provide input on priorities and (jointly) manage the roadmap.

What you get
Salary + SARS to grow together with Eco-movement;

Learning & Development on the job, via multiple platforms and our own academy;

Fun and respectful office atmosphere and staff events;

25 vacation days (in case of a 40 hour work week);

Laptop and noise cancelling headphones from Eco-movement;

Flexibility to work from home or the office (hybrid with Mondays and Thursdays as office days and one third day);
Please note: No remote working applications or VISA sponsoring need will be considered for this vacancy.
Job requirements
You have an interest for data and electric vehicles;

You have around 3-5 (medior level) years of experience with React, HTML and Tailwind CSS;

You are comfortable with working independently on projects as well as working in a multidisciplinary team;

It's nice if you're already familiar with PHP and Elasticsearch, but we are looking for someone that will quickly learn new languages if needed.
Why work with us?

We are Europe's leading platform for EV charge point data, delivering the most complete, reliable and enriched data to leading navigation companies, car manufacturers, and Mobility Service Providers. With our data we want to help our partners to create the ultimate electric driving experience, and thereby accelerate the electric revolution. With an enthusiastic team of 40 and a ''get things done'' mentality, we consider ourselves pioneers and are happy to share that passion with you! Last but not least: we recently raised a Serie A investment and we are ready to shake up the EV market even more.
If you have some questions upfront, please feel free to reach out to xrondhuis@eco-movement.com and we will set up a call shortly after. If you are convinced by now -> apply and I will reach out to you within a couple of days.
Note: we will not work with agencies for this position.

Eco-Movement offers all of its employees and applicants full equal opportunity irrespective of race, ethnic origin, sexual identity, and disability, religion, or beliefs.
Utrecht
,
Utrecht
,
Netherlands